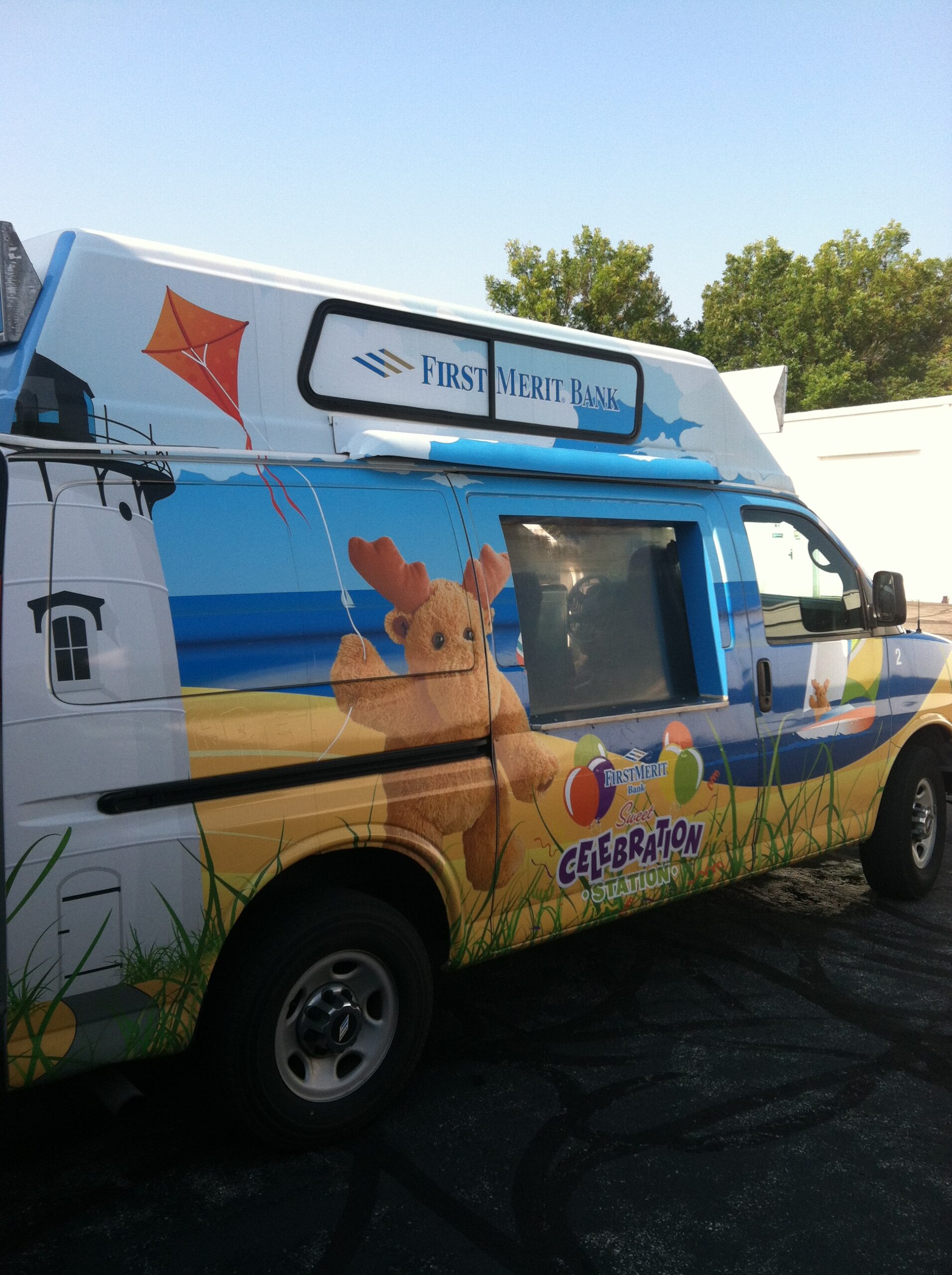 Is your company looking for that competitive edge for their marketing program? Does your company have an upcoming product launch or grand opening? Or perhaps a summer road show promotion to increase brand awareness? An ice cream truck may be the perfect tool to supercharge your efforts!
Our novelty ice cream trucks have become a popular choice for companies, ad agencies, and business professionals looking to enhance its marketing programs. One thing we noticed about our ice cream trucks is, we get noticed! Our trucks get noticed by both kids and adults as we drive around town.
The ice cream truck makes us reminisce about fond childhood memories. Associating your message with these positive feelings and a free ice cream can create a more powerful brand.
Here are some ideas to get you started:
Truck Leasing
We can rent one or an entire fleet of ice cream trucks to your organization for a day, week, month, or for an entire year. The truck will have ice cream music and a large, user friendly freezer, and an Ohio health department license so you will be ready to pass out ice cream treats all day long. You will provide your own custom signage or even a complete body wrap with your brand or message. We can even supply wholesale ice cream novelties or you can provide your own treats. Contact us today so we can discuss some ideas on putting the ice cream truck to work for your brand.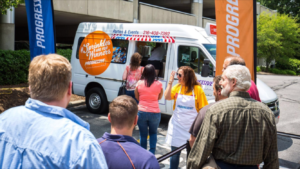 Referral Networks
If your referral network is the lifeblood of your business, a novelty ice cream truck is a simple, inexpensive, and memorable way to say "thank you." A $2.00 ice cream treat may lead to that sale worth thousands! Professionals in the dental and medical specialties, real estate, mortgage, and insurance business understand this cost benefit relationship well. So, take an afternoon off from your routine, contact Chris's Ice Cream treats, and let's bring smiles to the faces of those who bring you your clients.
To learn more about our ice cream truck marketing, contact us today. We are proud to serve clients in Cleveland, Akron, and Columbus, Ohio, as well as the surrounding communities in Northeast Ohio.